BLACKOUT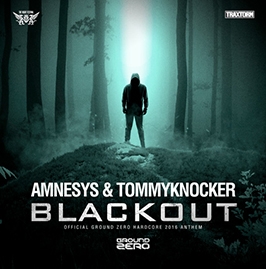 Amnesys teams up with Tommyknocker for Ground Zero festival anthem, "Blackout". It's inevitable that when you put two of the hardcore finest heads together, you're only asking for hell to arise. "Blackout" is a masterpiece that encloses the experience, the tecnique, and the insanity of these two legends. Crank it up.
Studio work, collabs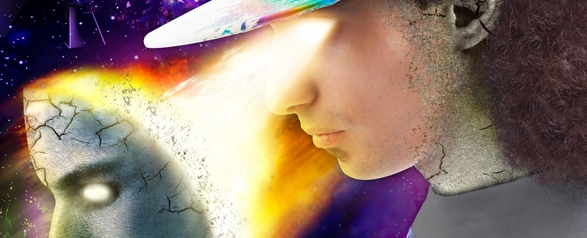 New tracks and collabs are coming up! After the big success of his latest masterpiece "The Purest" Amnesys has locked himself in the studio. He is working on brand new tracks and collaborations with some big and respected names, such as: Tommyknocker, Alien T, Mc Axys to name a few.
His goal is to once again experiment, create and develop the next step of his musical style. The image used for this item is a small preview of the artwork for this upcoming release.
DELETE command denied to user 'Sql551596'@'62.149.143.105' for table 'tblCache'