Re-Inventing The Core / The Best of Amnesys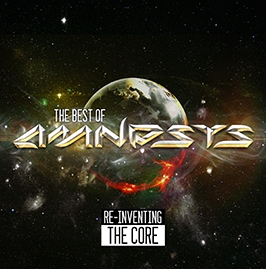 This is a journey into Amnesys's music through 10 years of sound research. Human emotions translated in Hard beats, sound manipulations, fat, distorted bassdrums, screaming synths, melodies are the basic elements cointained in every single track mixed with Amnesys's unique style, skills, creativity, ideas which have made them become master pieces.
Eliminate
Amnesys & Tommyknocker ft. Jessica Pearson - Eliminate
Amnesys' powerful kickdrums, Tommyknocker's evil loops and the troublemaking lyrics by Jessica Pearson - aka Miss Twilight - are the key ingredients of this new eclectic tune. Eliminate is the perfect combination of two different hardcore visions that collide to create new matter.
Sunwill - Burn Your Love (Amnesys Remix)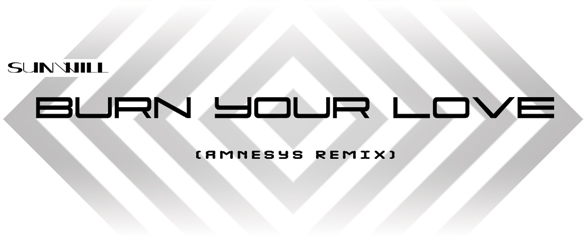 Amnesys made an experimental remix for Sunwill, a pop-rock band founded in Tomsk (Russia).