Eliminate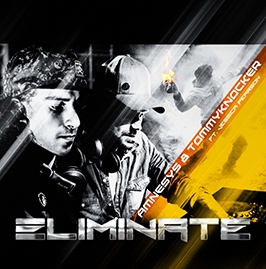 When two artists such as Amnesys and Tommyknocker decide to make music together, you know that what you get is something you would never expect. Amnesys & Tommyknocker ft. Jessica Pearson - Eliminate / Tommyknocker & Amnesys - Disrespect
Eliminate
Amnesys & Tommyknocker ft. Jessica Pearson - Eliminate
Amnesys' powerful kickdrums, Tommyknocker's evil loops and the troublemaking lyrics by Jessica Pearson - aka Miss Twilight - are the key ingredients of this new eclectic tune. Eliminate is the perfect combination of two different hardcore visions that collide to create new matter.
Sunwill - Burn Your Love (Amnesys Remix)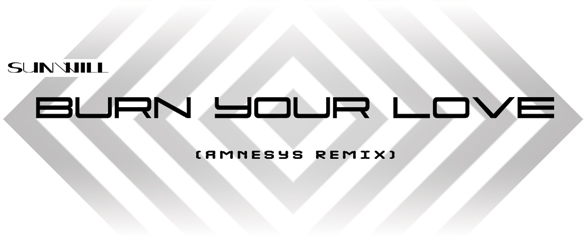 Amnesys made an experimental remix for Sunwill, a pop-rock band founded in Tomsk (Russia).