Infected By Madness #TiH (Amnesys Remix)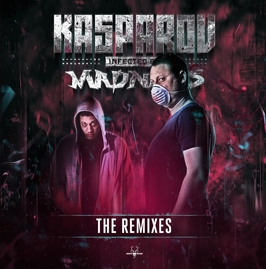 Kasparov - Infected by Madness #TiH (The Remixes)
shockwave (Official Hardshock Anthem 2015)
Brand new release by Amnesys on Traxtorm.
Italian genius Amnesys take on the responsibility of crafting Hardshock 2015?s defining track. The result? "Shockwave" – a damn near perfect, peak time festival track designed with no other stage but Main in mind. Capturing the essence Hardshock with crisp, majestic synths in a big room manner with Amnesys's penchant for melodic progressions pair for a highly engaging and catchy anthem that kicks off 2015?s festival season. Expect to hear this one belted out by the denizens of Wythmenerplas all day of Hardshock.
Big Bang / The Troublemaker Download @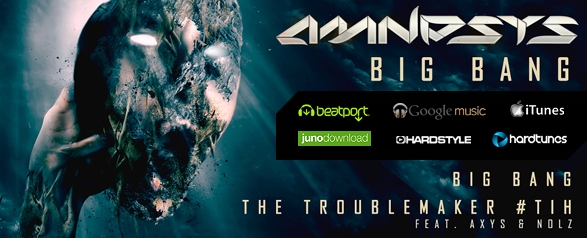 Amnesys - Big Bang / The Troublemaker #TiH (TRAX0134)
Available on: Beatport, Google Music, iTunes, Juno Download,
Hardstyle.com and Hardtunes.